Which flavour is your favourite?
Lime & Mint in a can
Kombucha, lime and mint, that's triple summer. Interesting, adventurous and refreshing.
Roll out your beach towel, find someone to fan you with a palm leaf, and chill your kombucha in a silver ice bucket.

Could someone please blow up the inflatable crocodile?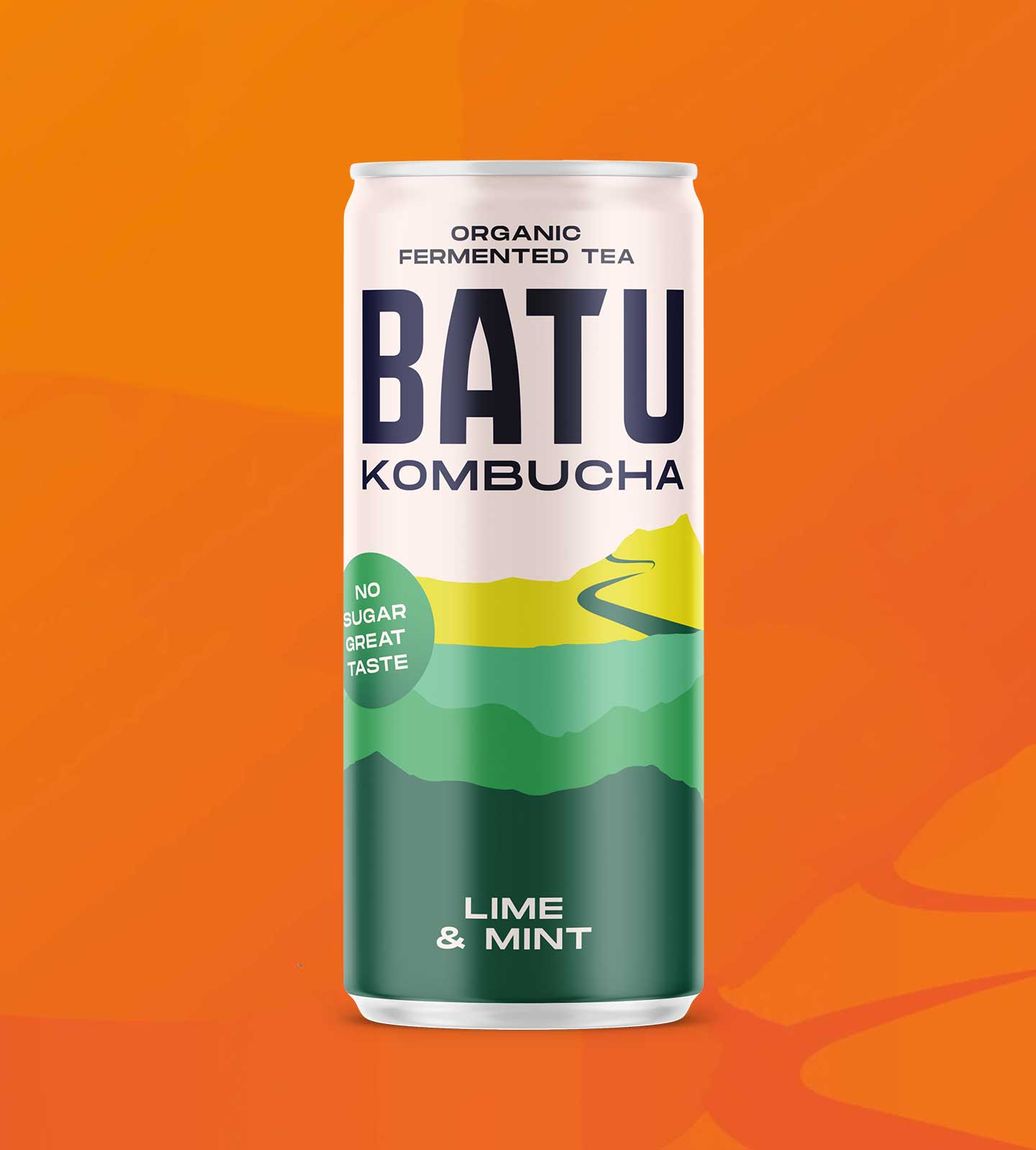 SHAKE IT BABY
Top cocktails from the best bartenders