WTF IS KOMBUCHA?
Organic, sugar-free and unfiltered
BATU Kombucha is not a quickly produced soft drink. It is made according to artisanal methods with real passion in small handmade batches in the most sustainable brewery in Europe.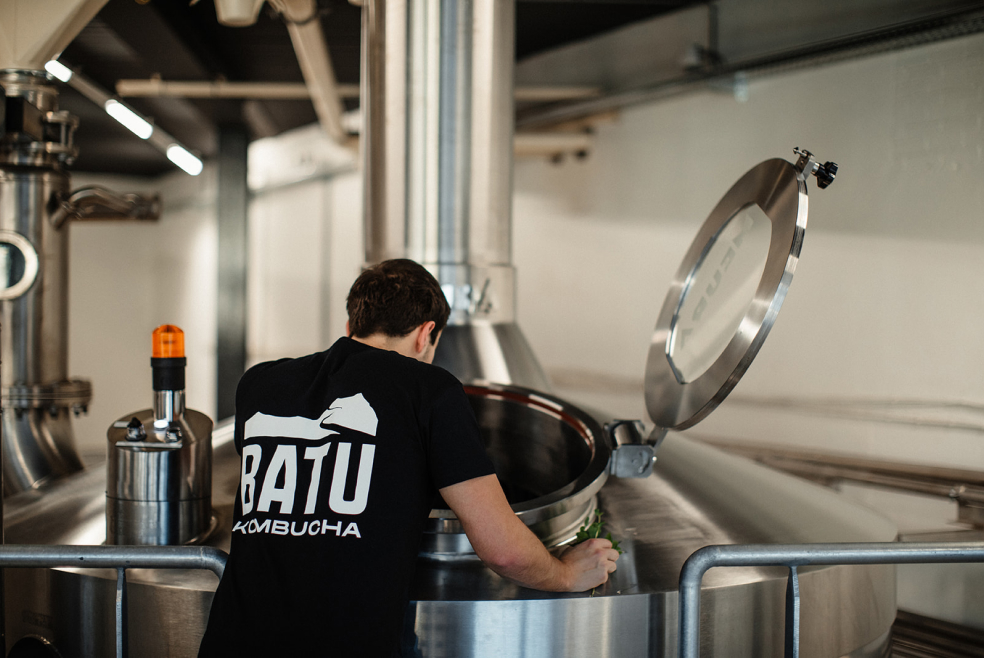 The basis is organic green and black tea. After the tea has been carefully brewed, organic cane sugar and a combination of yeasts and bacteria are added. This is followed by a thirty-day-long fermentation process in which all the sugars are fully 'consumed'.
Once these are completely gone, additional ingredients are added (such as organic cold pressed juice or fresh herbs) after which it rests for a week to gain full flavour.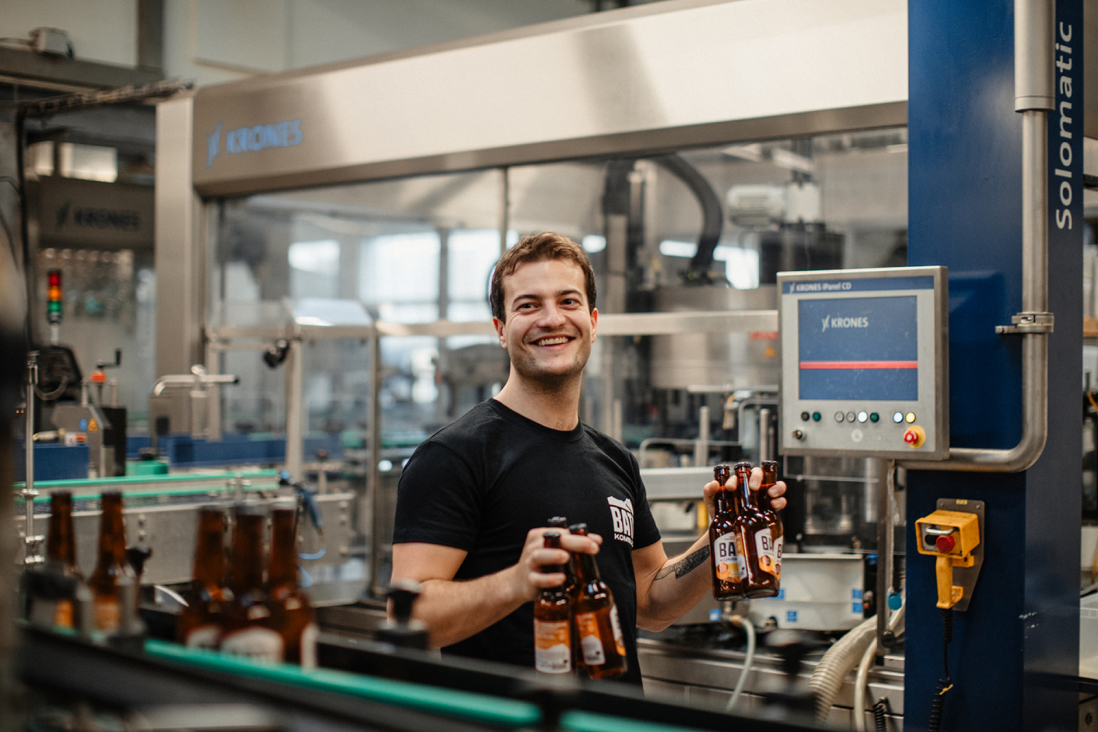 This process and the fact that BATU is unfiltered ultimately produce a delicious sugar-free kombucha with subtle bubbles and a mature tingling taste. Unfiltered kombucha may be a little cloudy, but it tastes a lot better.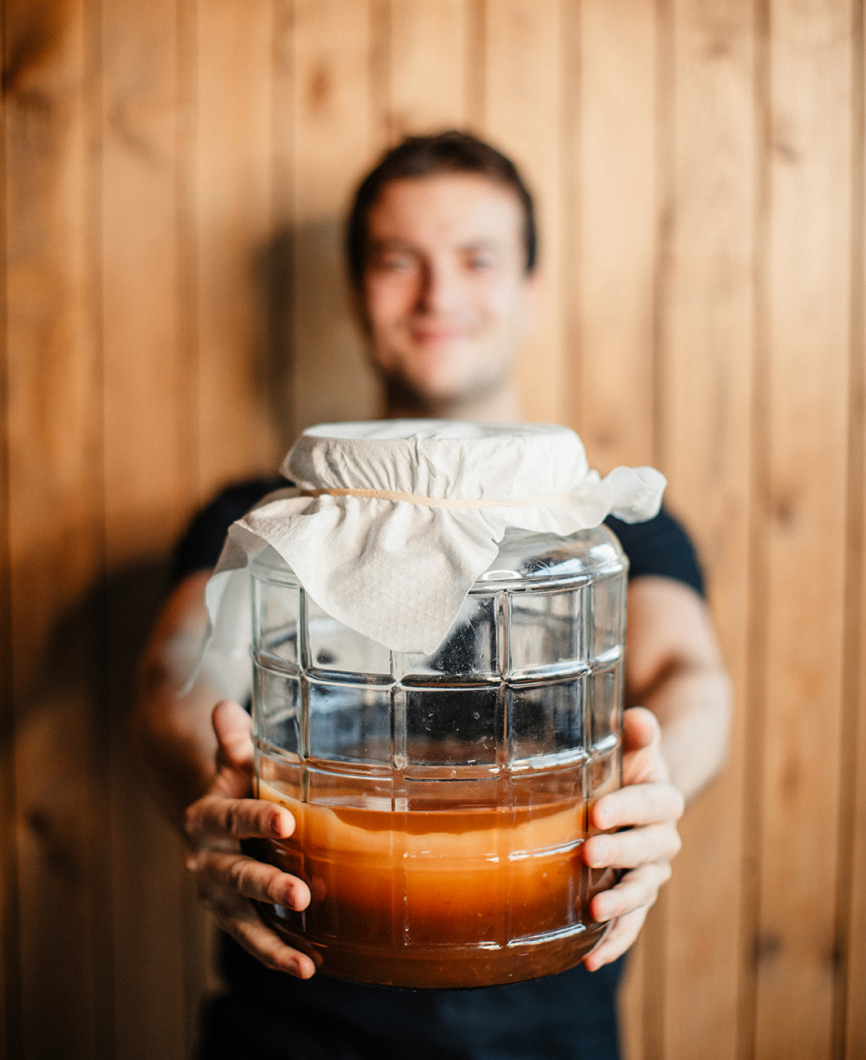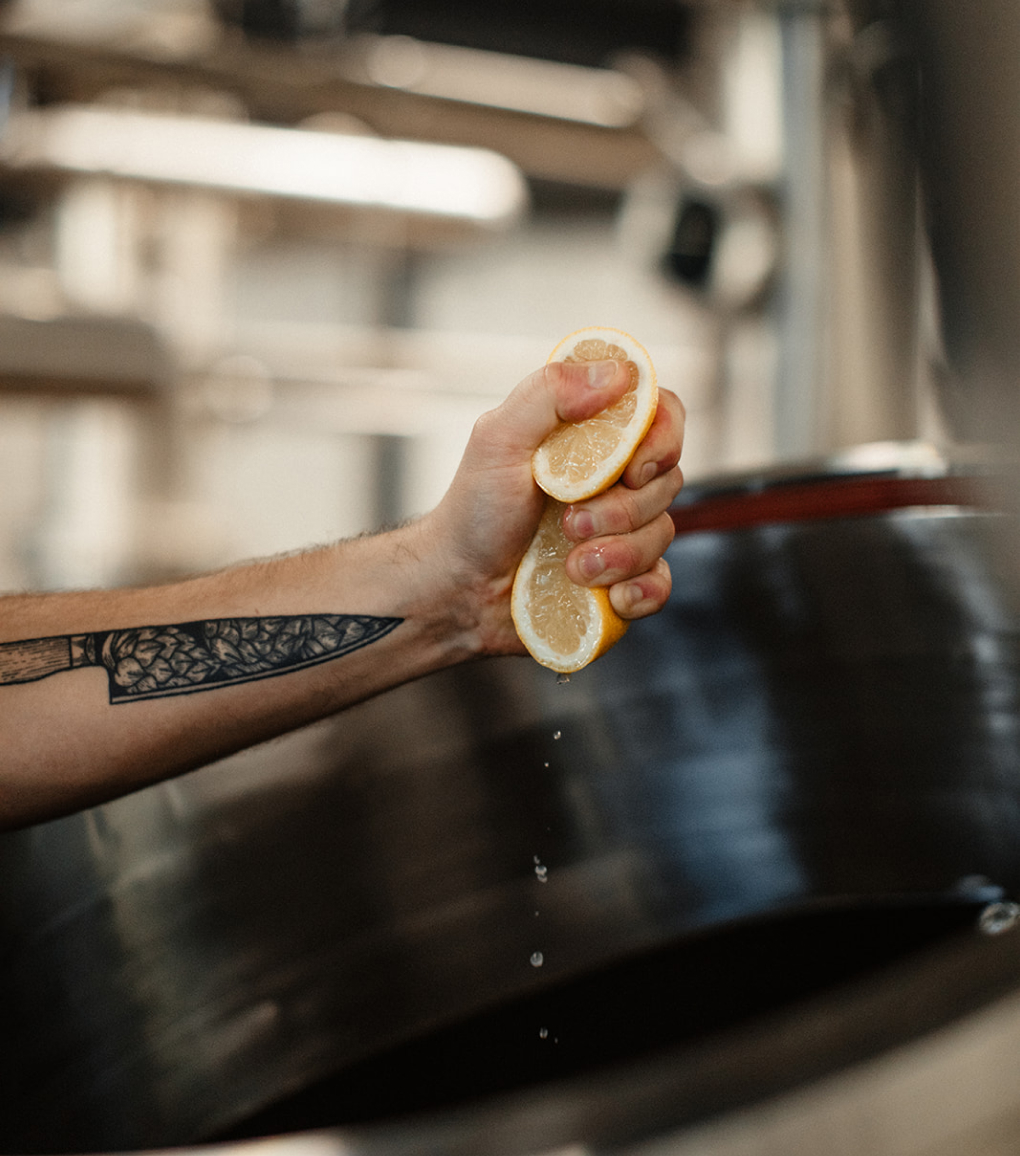 BATU is completely organic, vegan, gluten-free and sugar-free and is made with respect for people and nature. Although BATU is best served chilled, it does not need to be transported or stored in cold conditions, and therefore has a positive impact on the environment.